Universal Martial Arts Oragnise : Shotokan Karate Belt Grading test at Garhwal Bhawan Dharamshala, Sector 29/A, Chandigarh.Date: 19/12/2021.
Chief Guest: Mr. Ashok Bector (Sr. Advocate Pb & hry High Court cum Chairman of Universal Human Right Organisation), Mr. Harcharn Singh (Sr. Vice President of UHRO), Madam Preet Kaur Mann (National Information Officer of UHRO.)
Mr. Ashok Bector Sr. Advocate Pb & hry high Court gave the certificate to the eligible 55 Students out of 100 for Belt Grading test. He inspire the students to come forward for Kick Boxing training, Street fighting training, self defense training as well as Martial Arts weapons training etc.  
Mr. Satpal and Parveen Kumar are the special trainer who work hard to gave the training to the students upto the mark, who was duly honoured by the Chief Guest. It is submited that students are admitted in the Universal Martial Arts classes at the age of 4 years onwards.
Director cum Chief coach Mr. Satish Kumar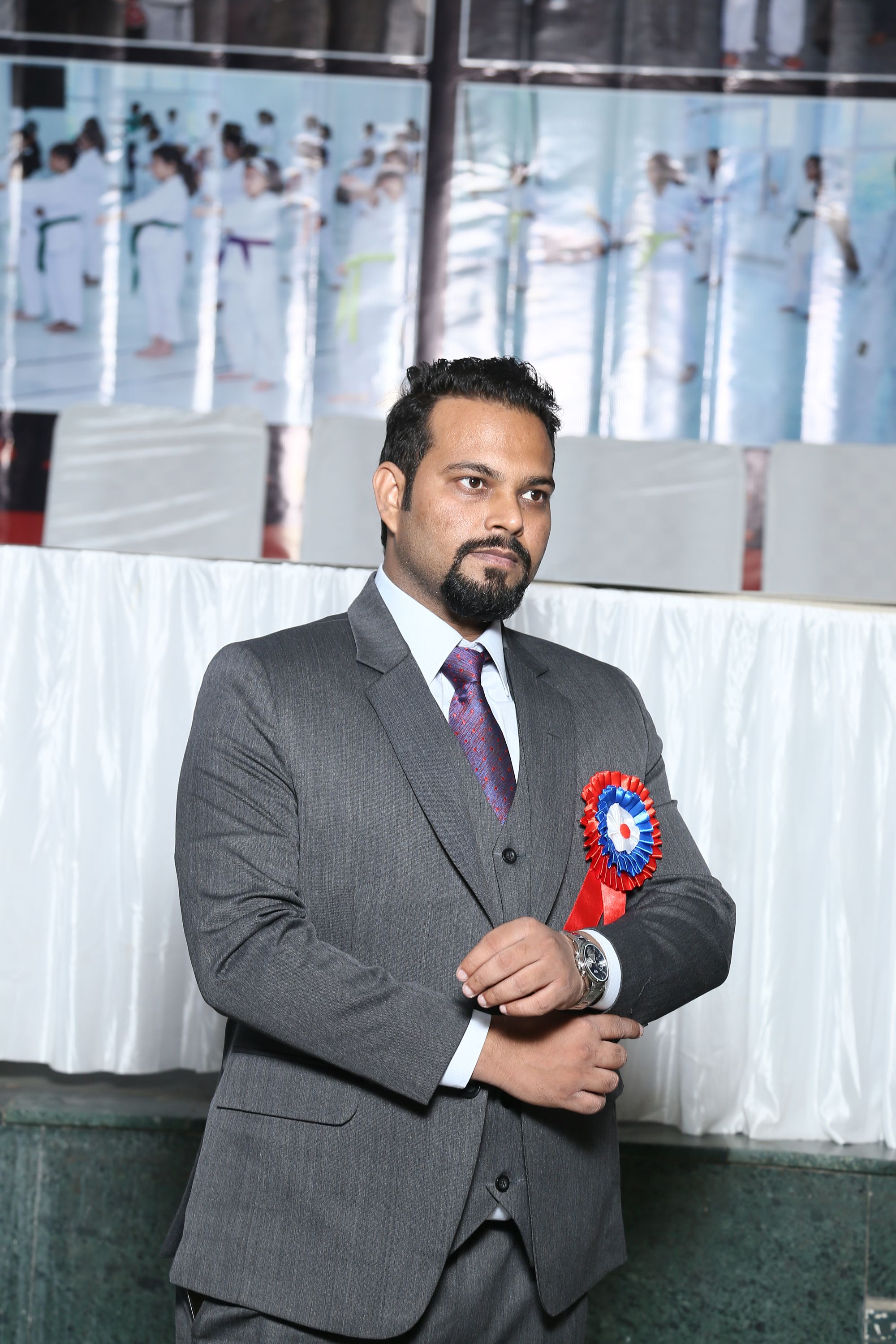 Chief Guest Mr. Ashok Bector (Sr. Advocate Pb & hry High Court cum Chairman of Universal human Right Organisation)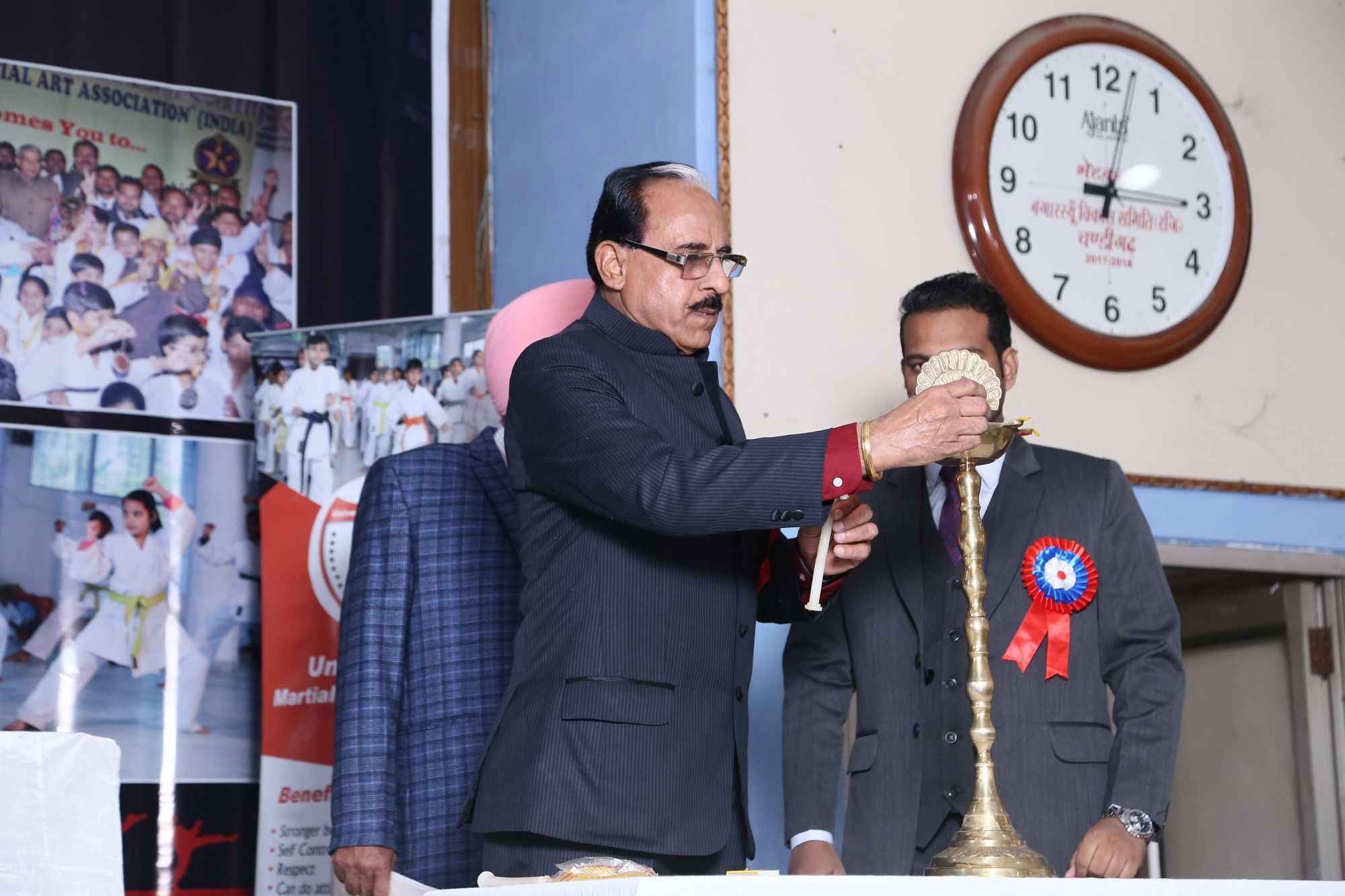 Mr. Harcharan Singh (Sr. Vice President of UHRO)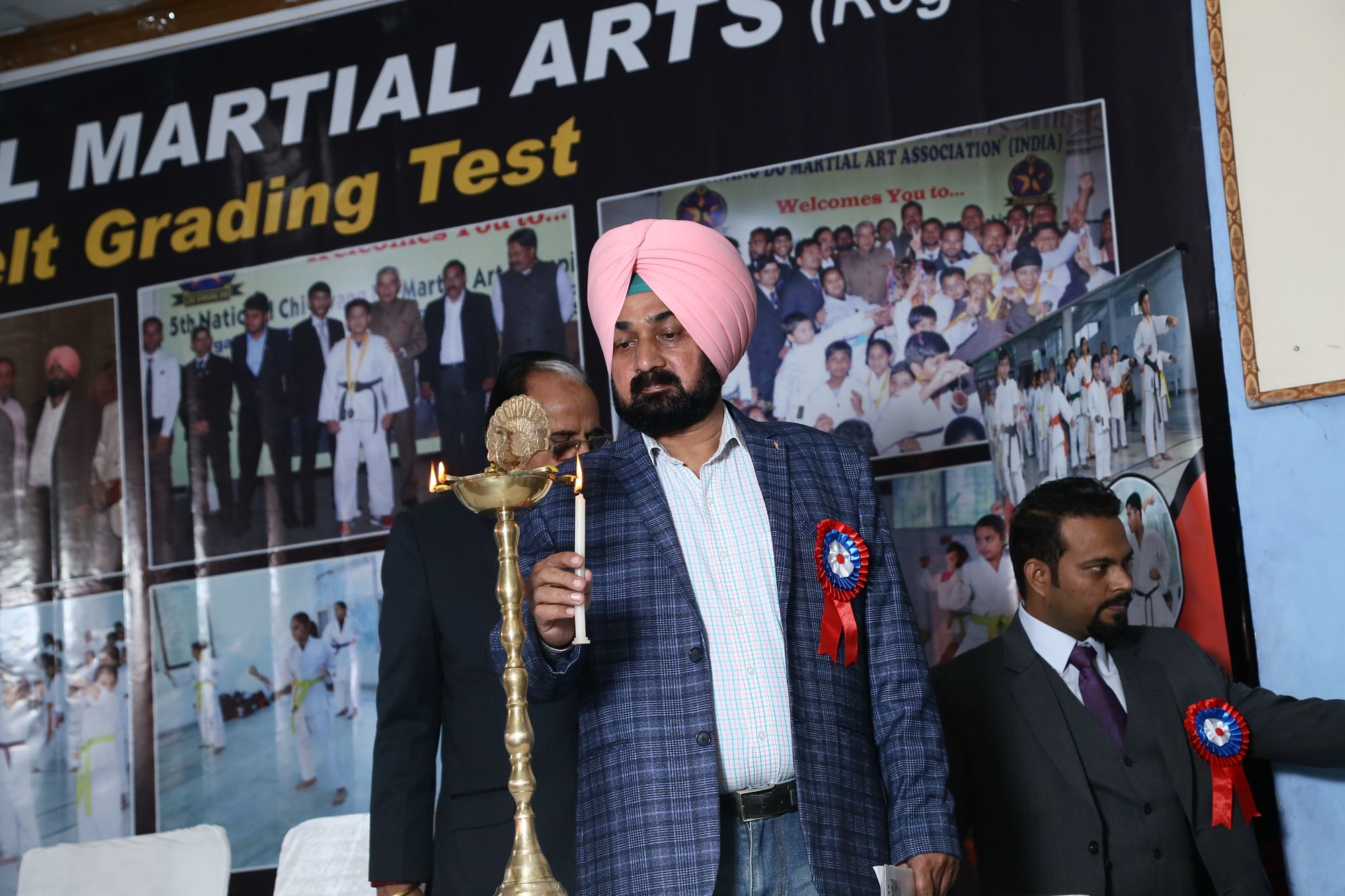 Madam Preet Kaur Mann (National Information Officer of UHRO)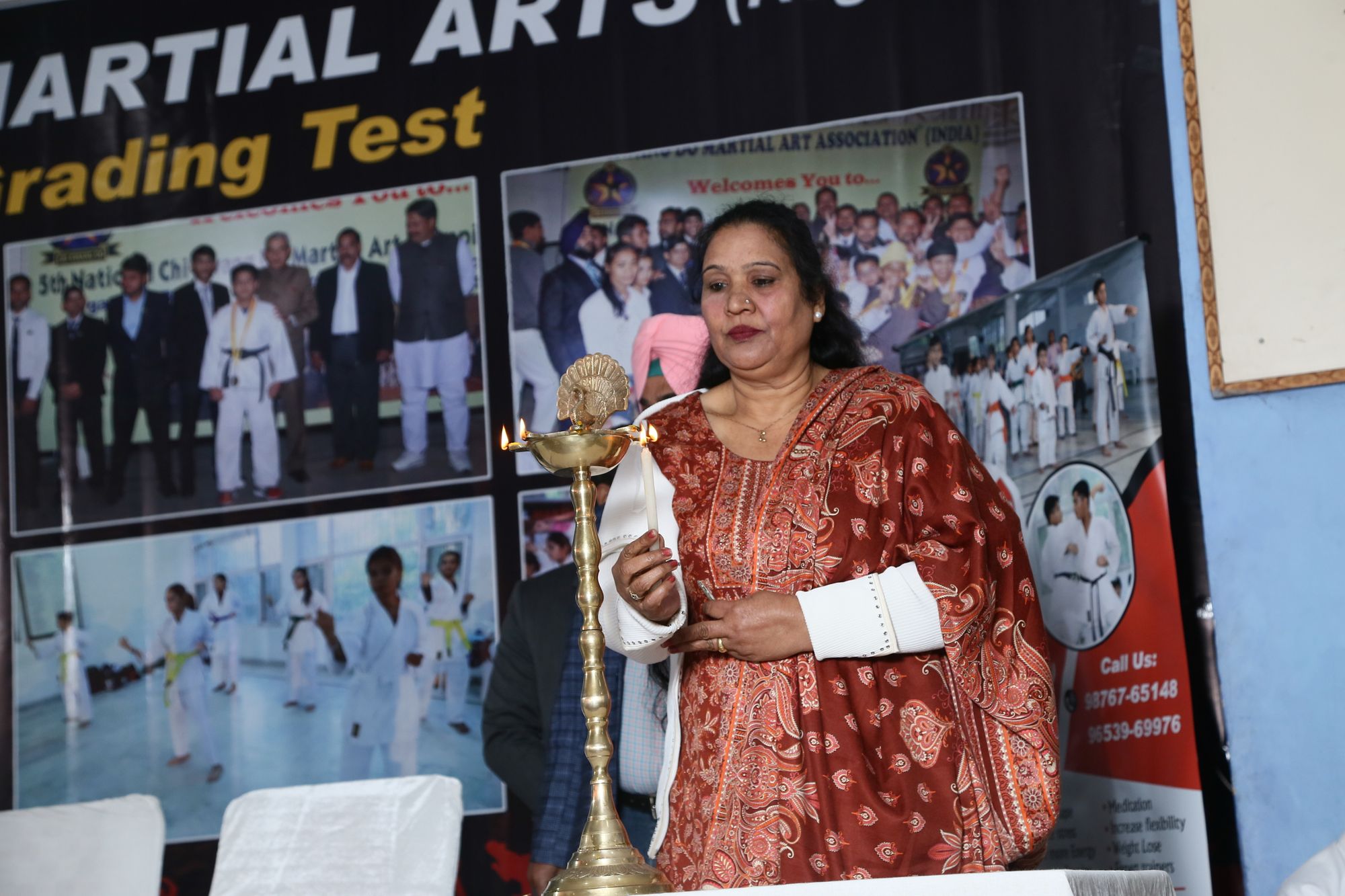 Best Student of the year Award Goes to Aryan Gupta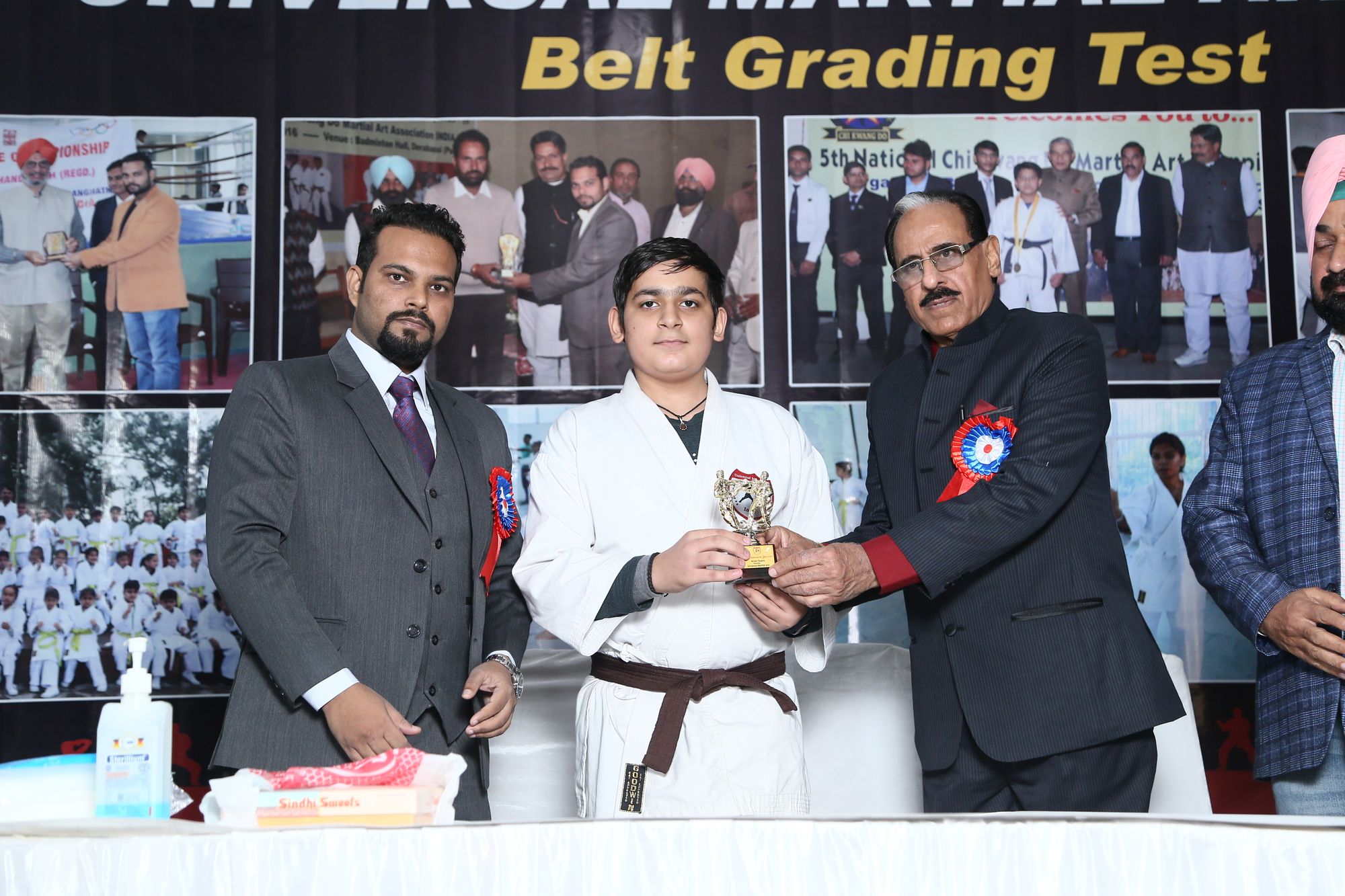 Participates Students images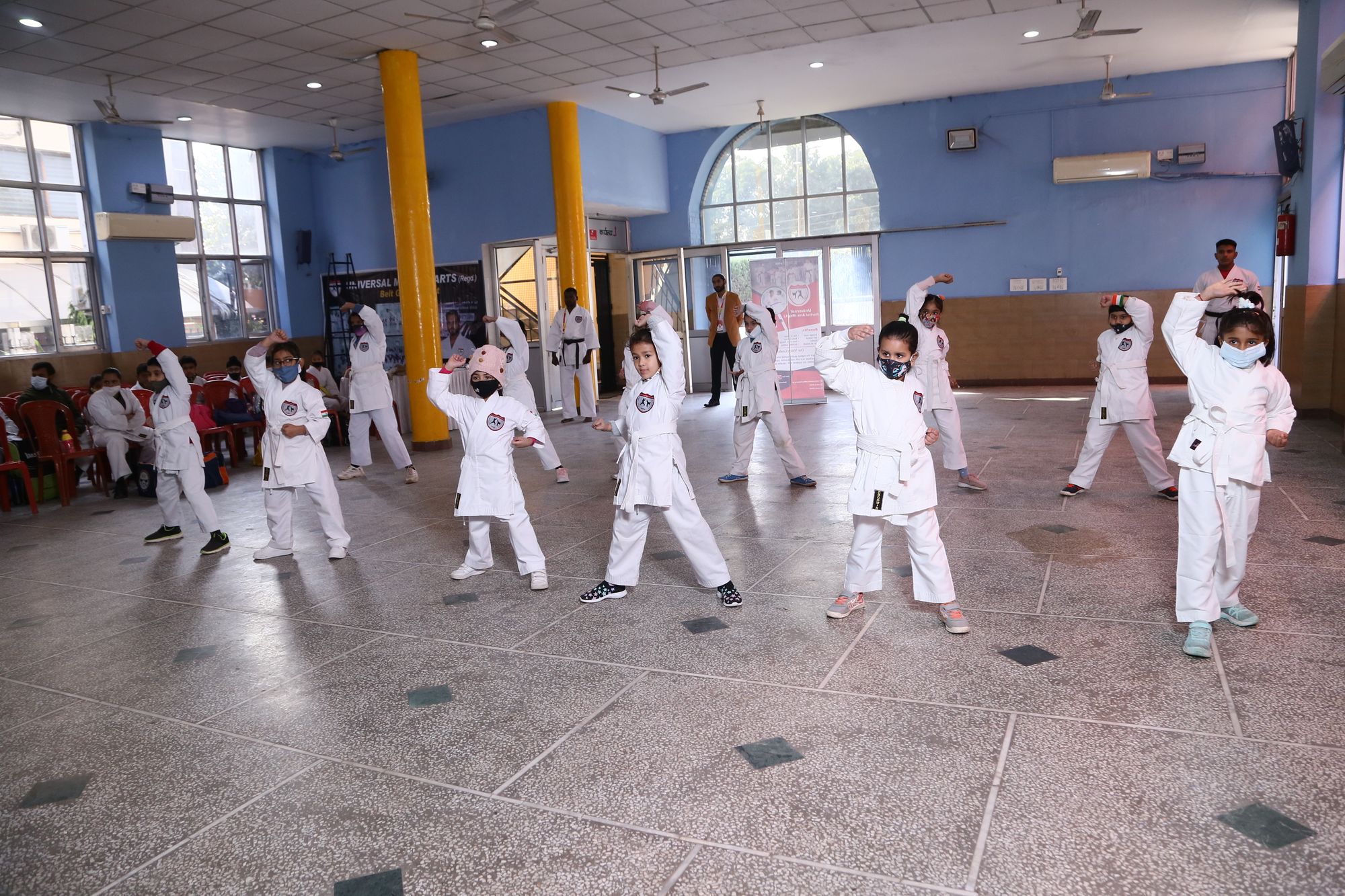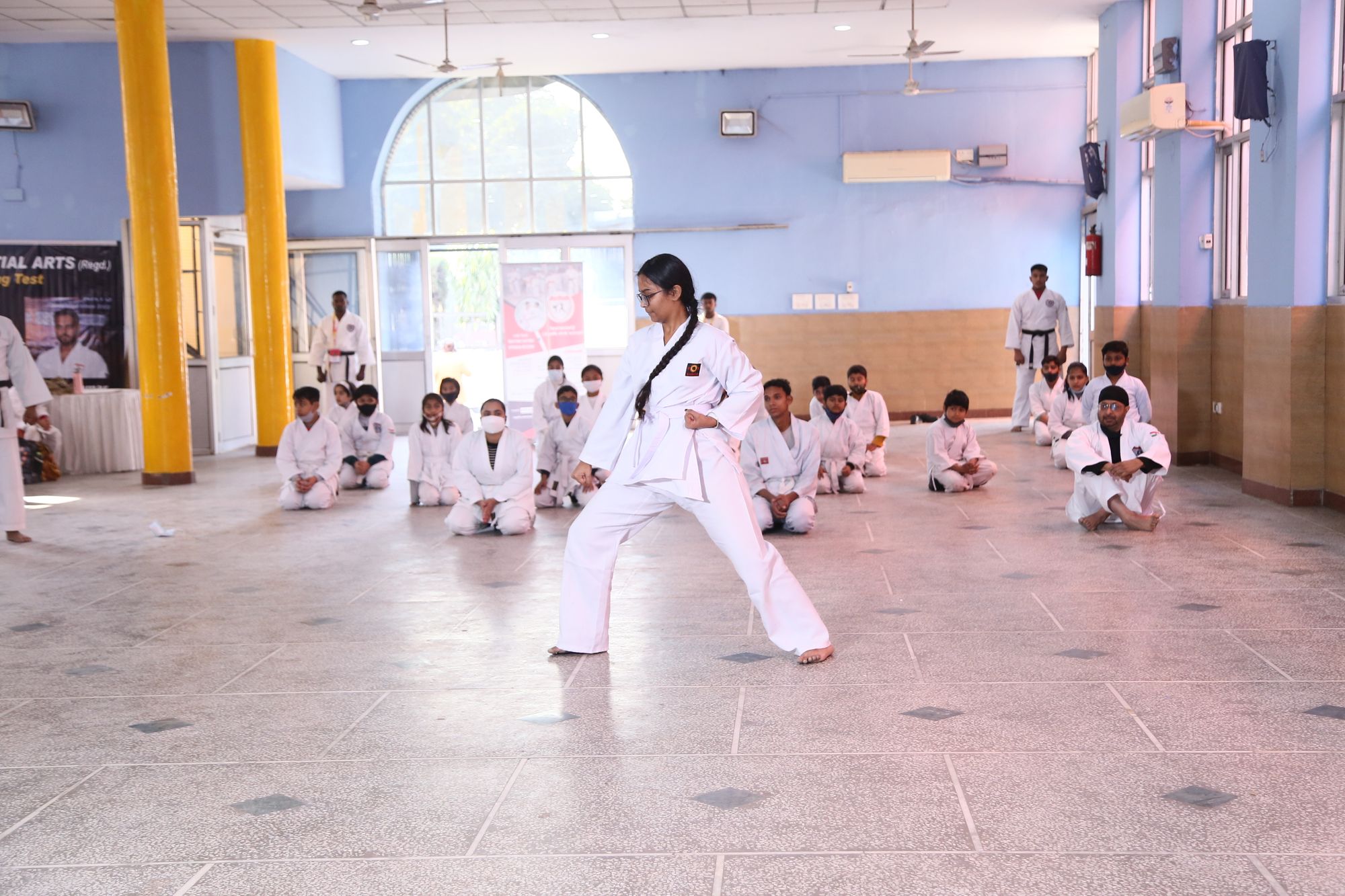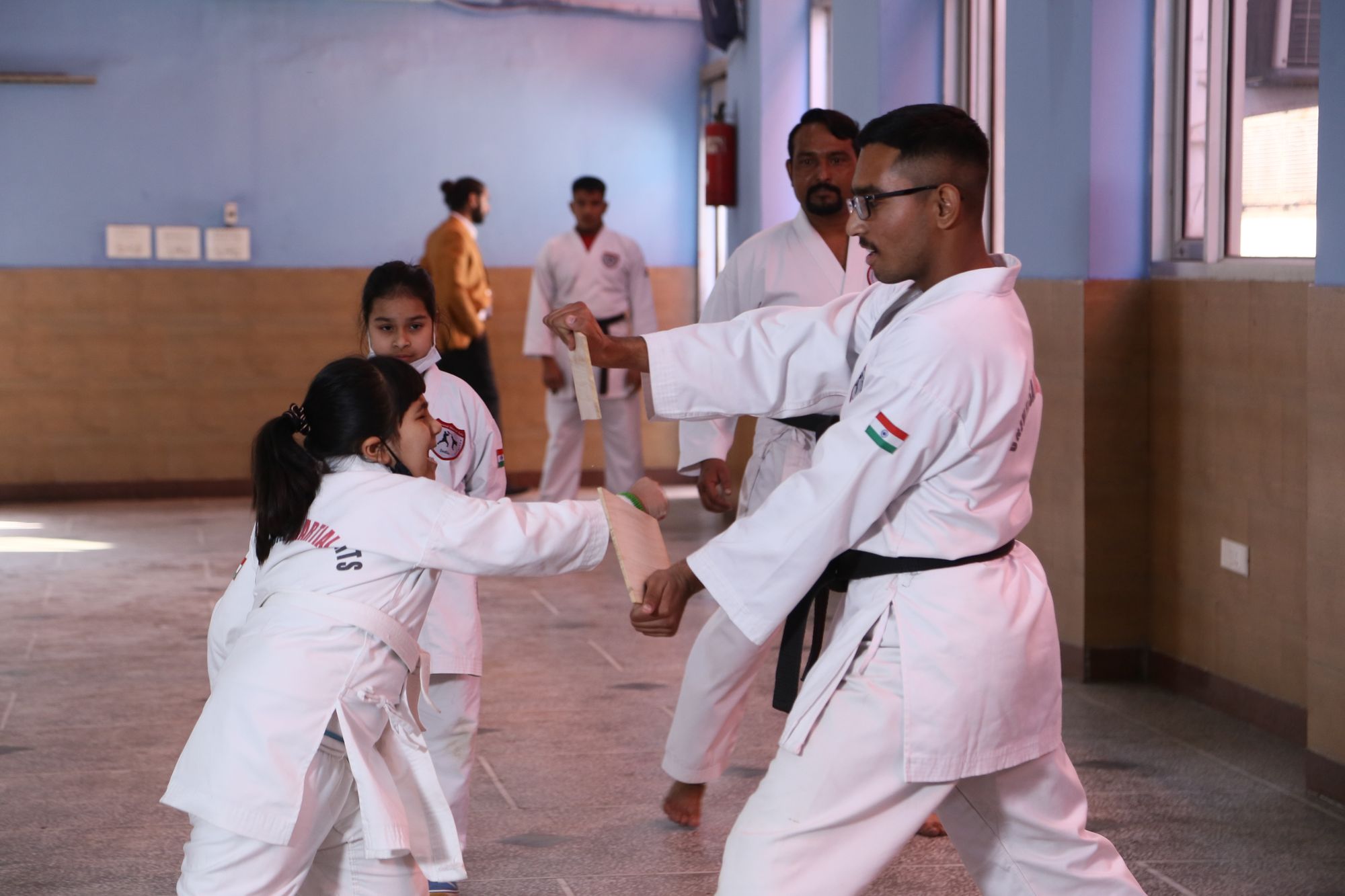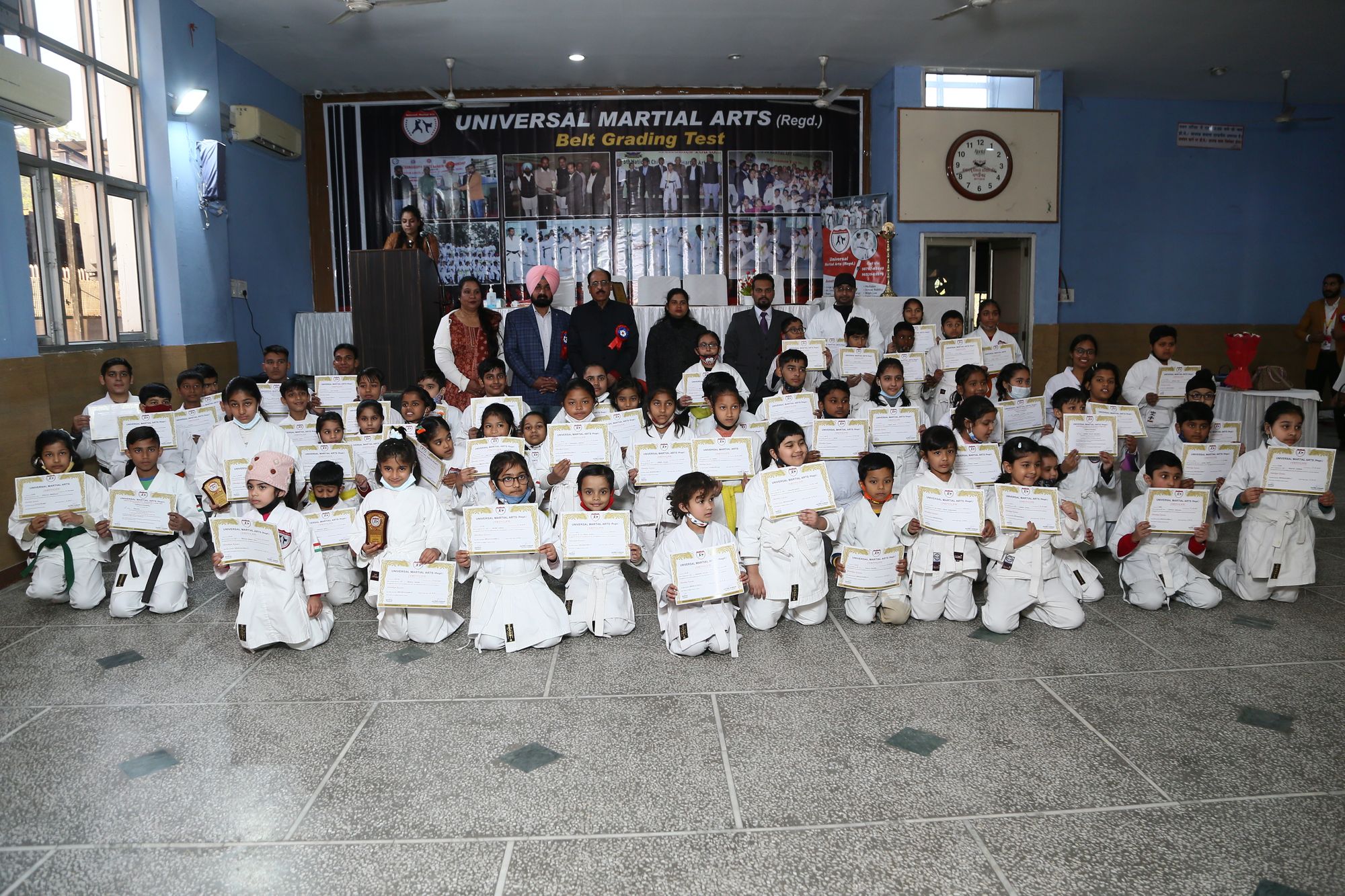 Awards Ceremony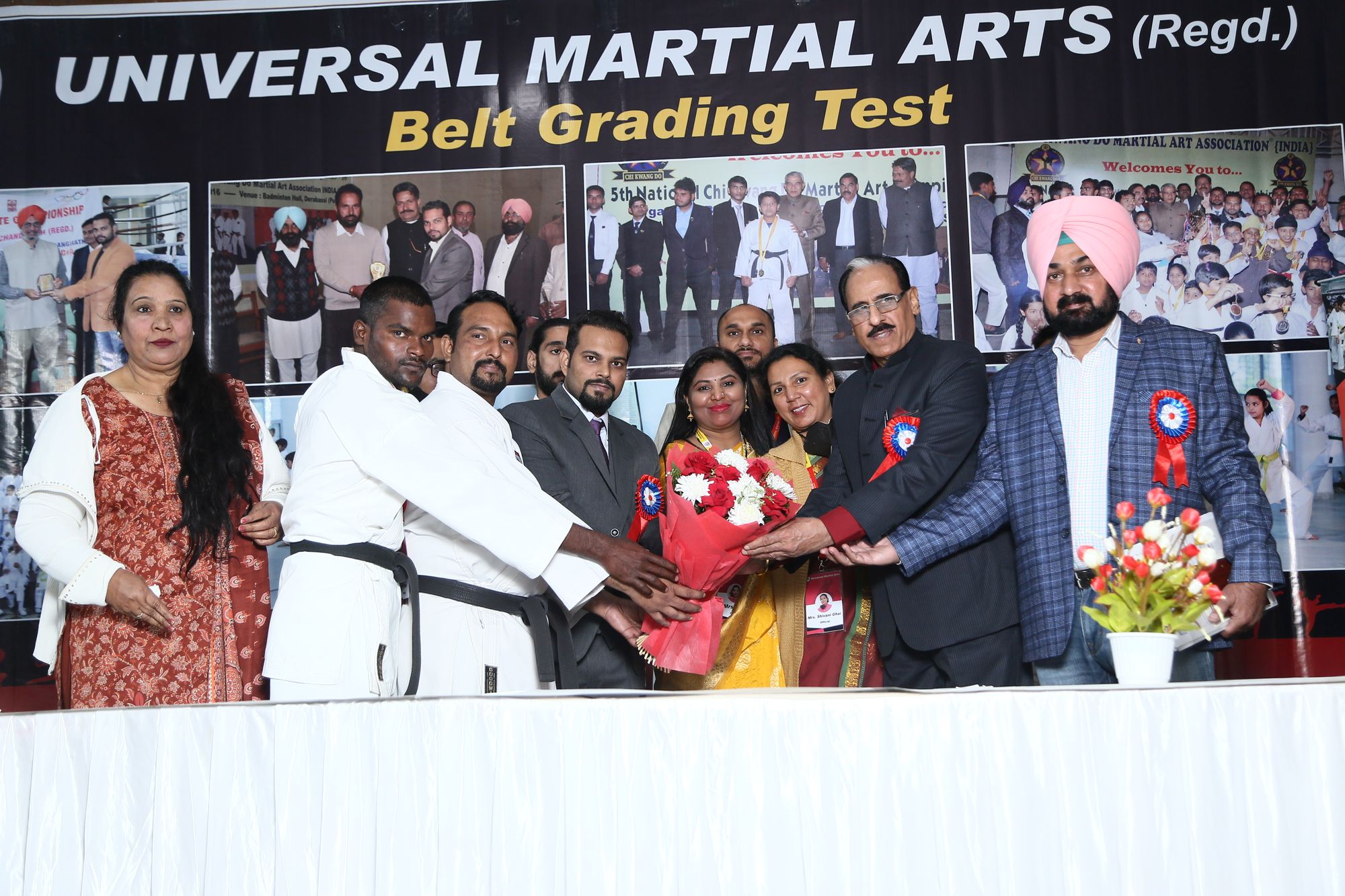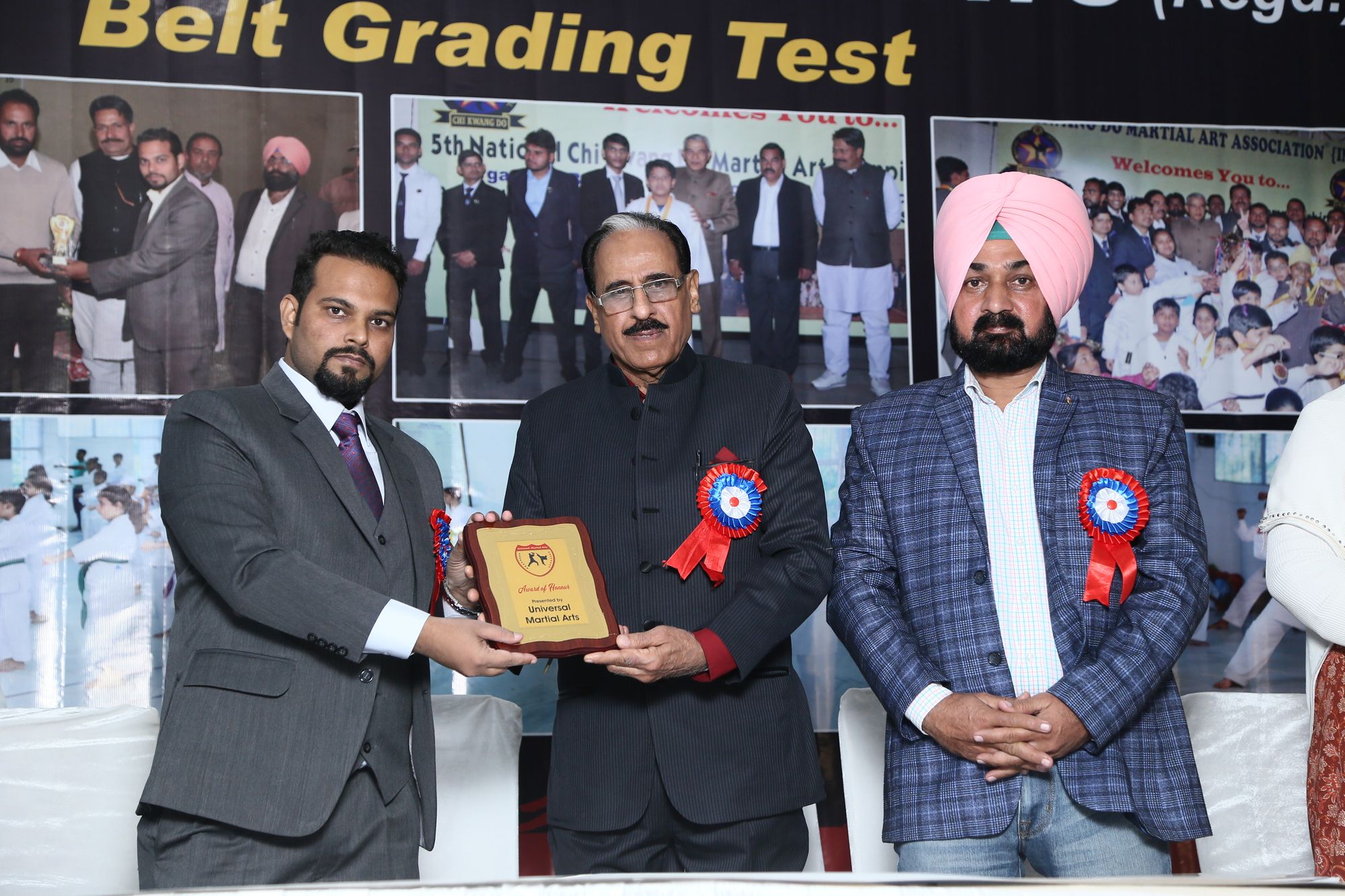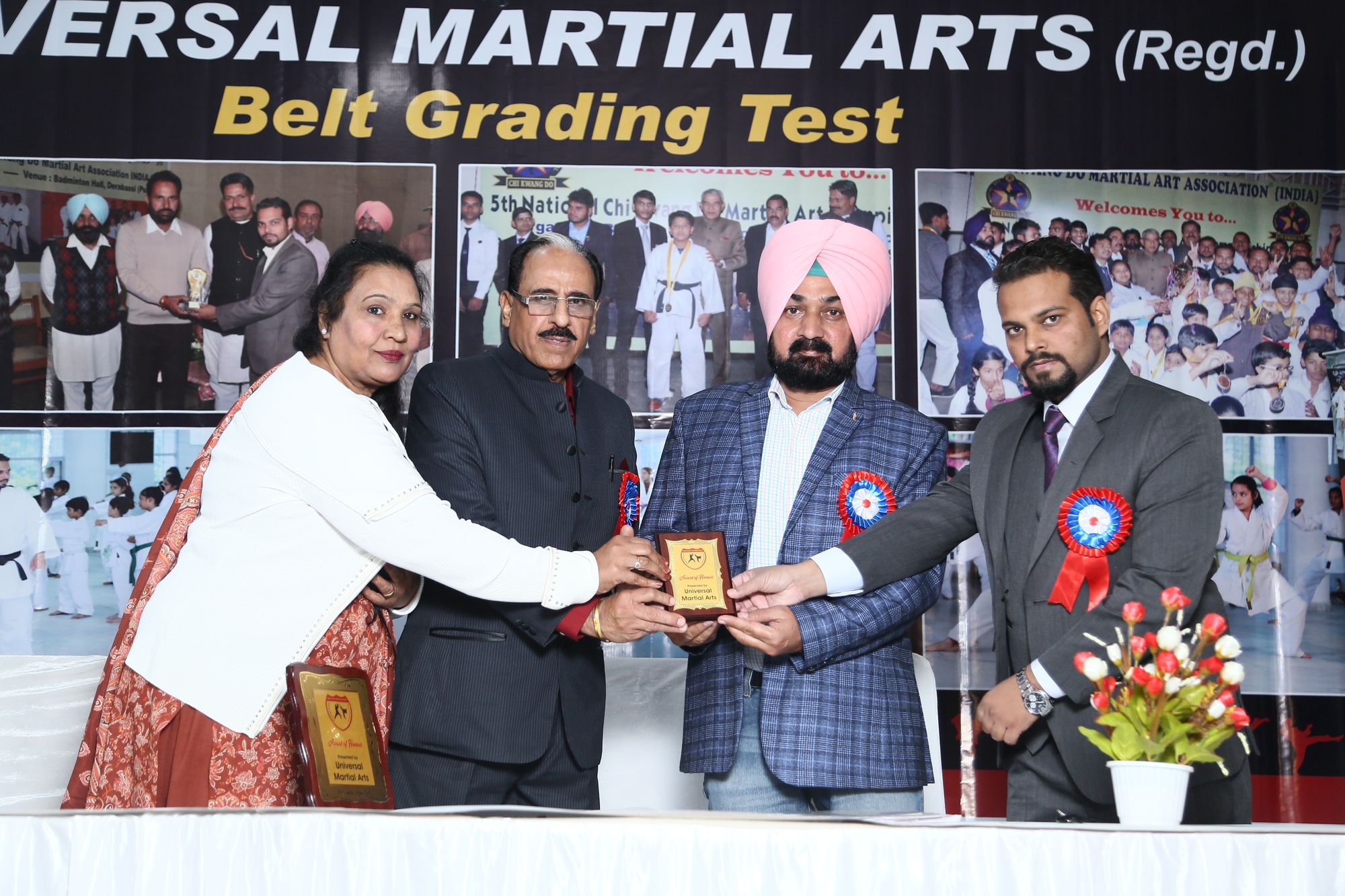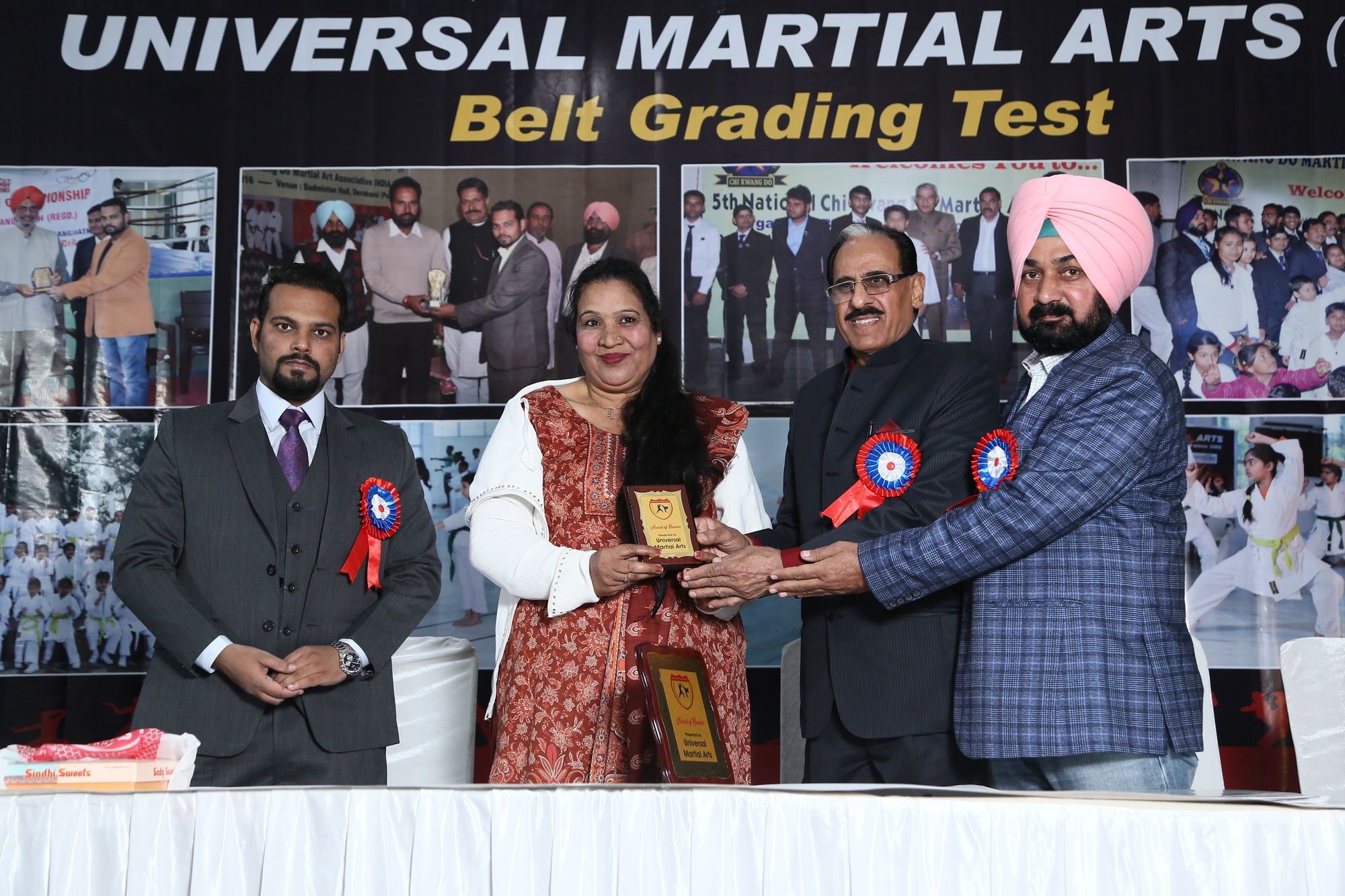 Our Officials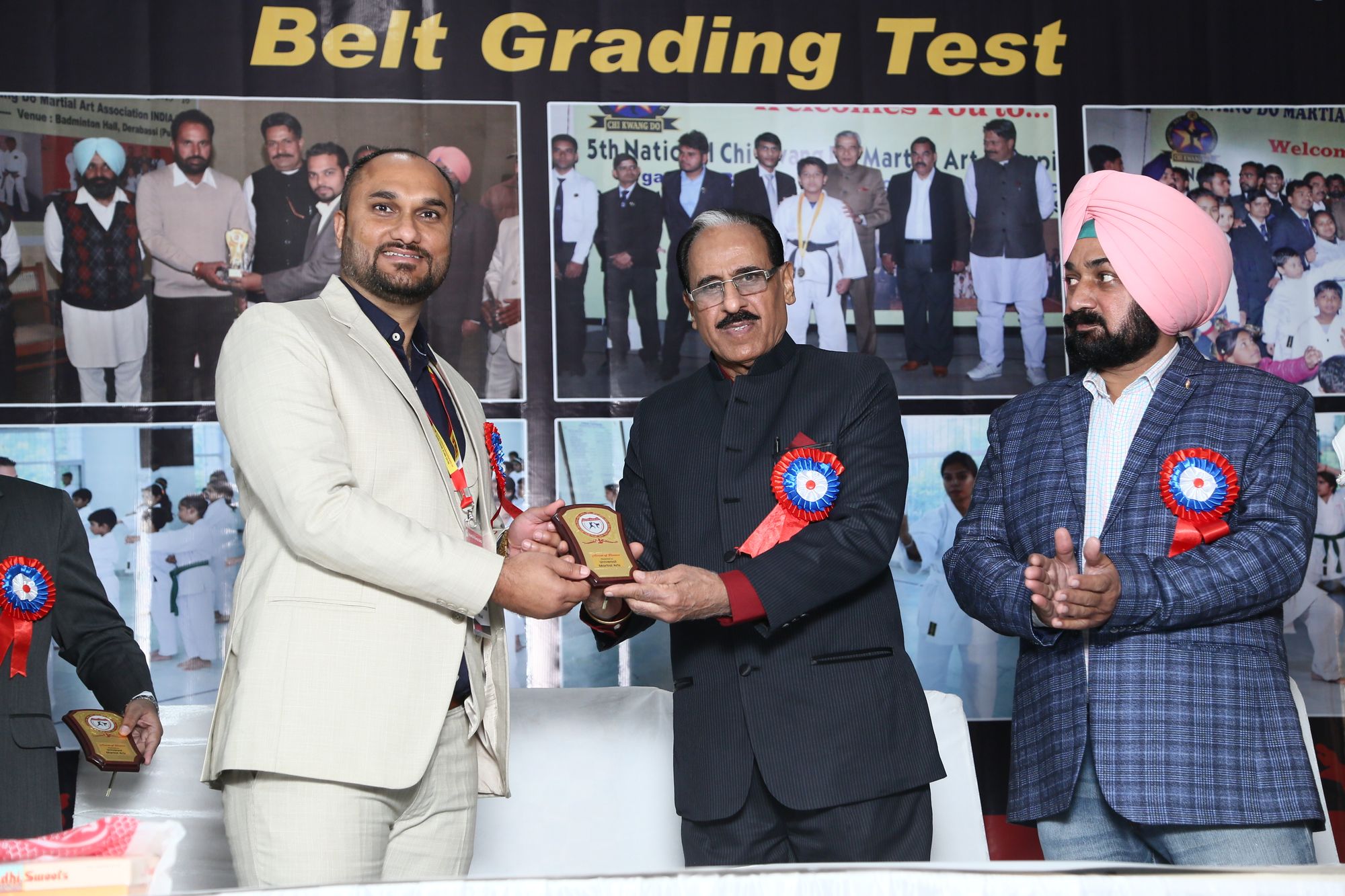 Our Special Trainer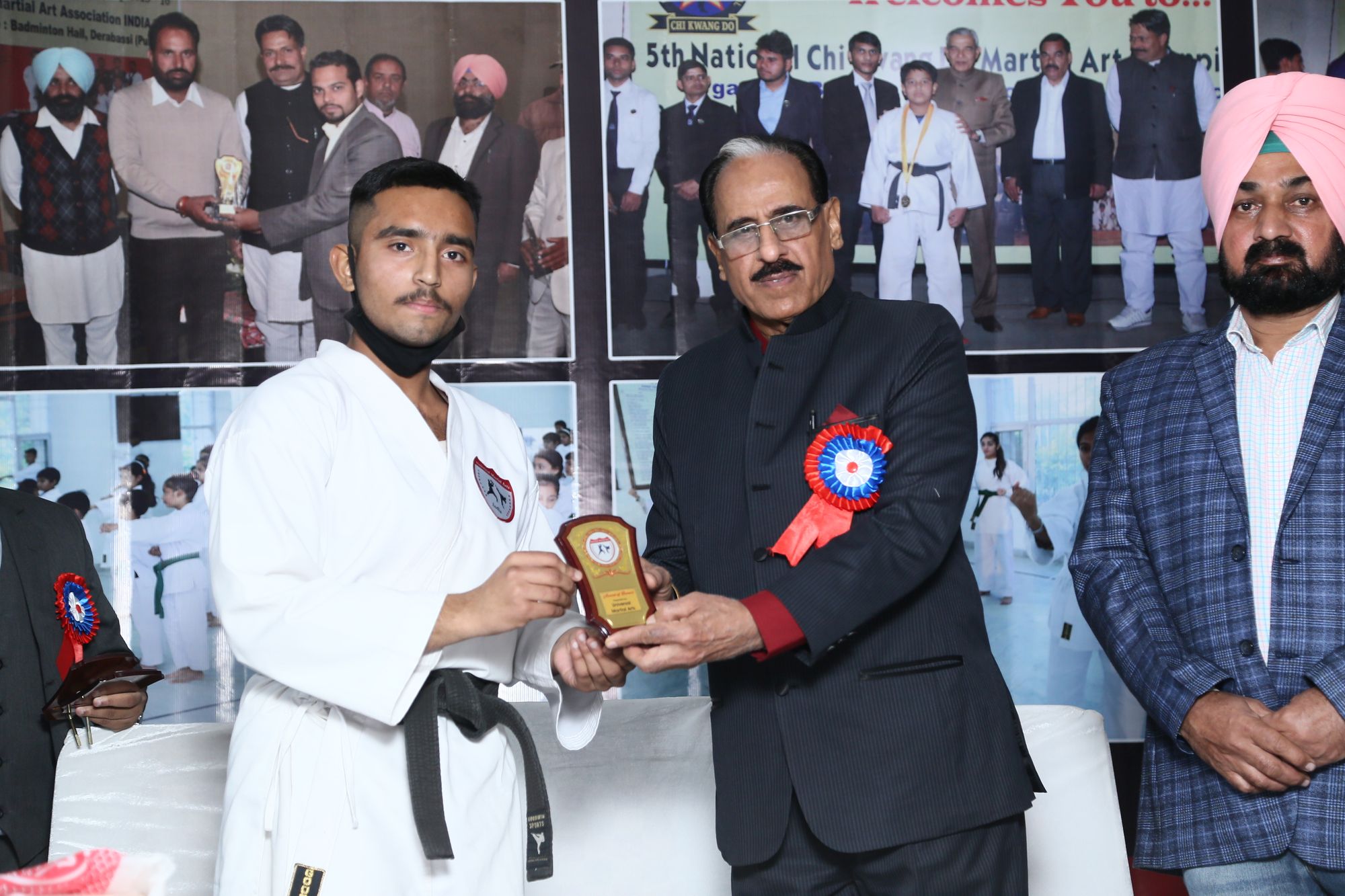 Anchor Madam Supinder Kaur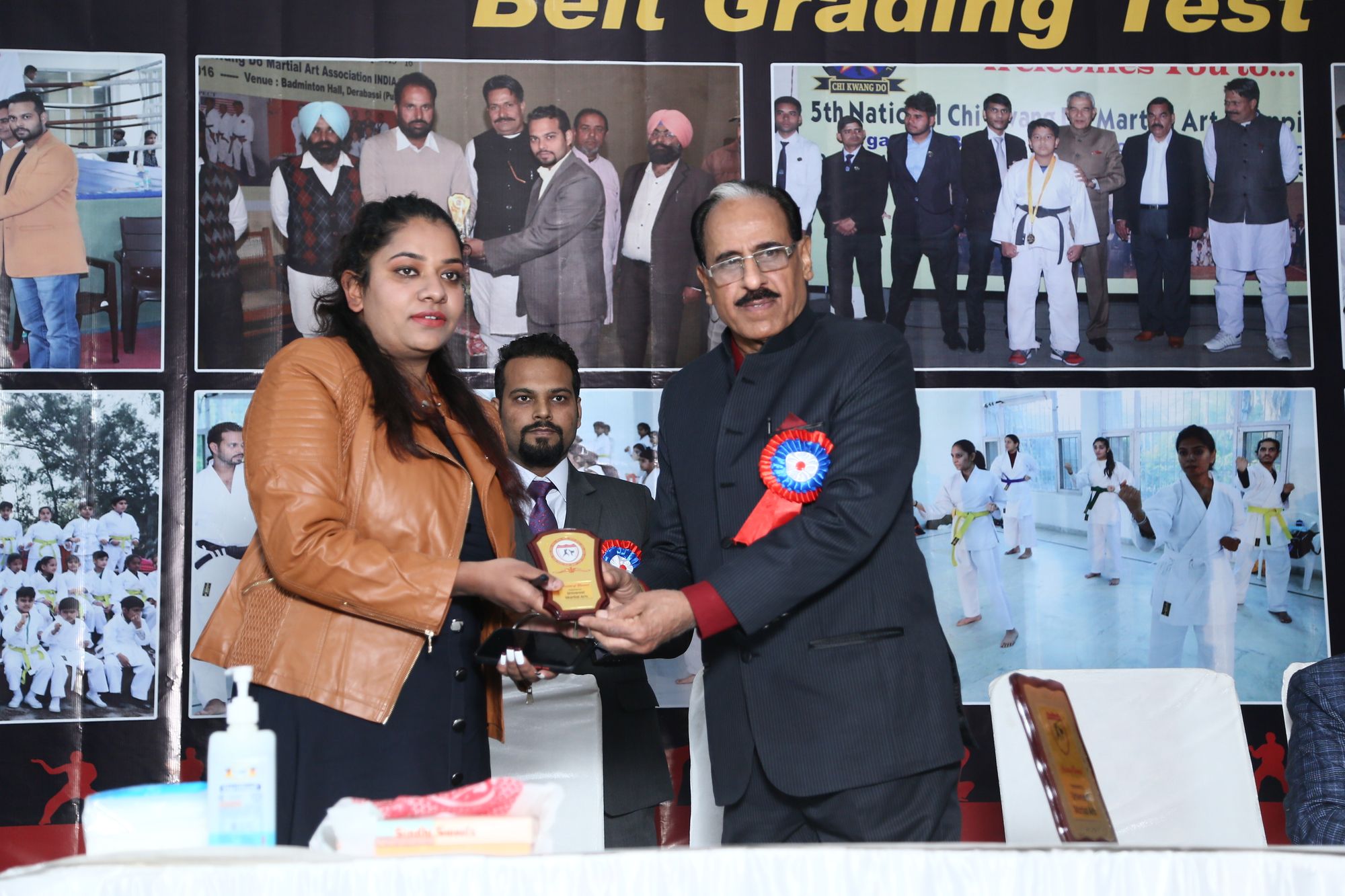 Photo Gallery